Philosophy
Little Miss Merlot prides itself on providing a high quality experience at an affordable price. We believe the function you organise is a reflection of you. We work with you providing advice and services to ensure your event is successful and fulfills your expectations.
Little Miss Merlot supports specialised dietary requirements including vegetarian, vegan and gluten free. If you have other special needs please feel free to discuss with us your requirements.
Hear from some of our customers Testimonials or look at our Menu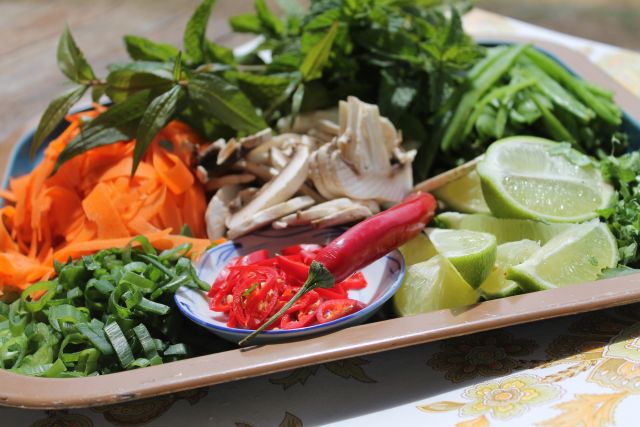 Fresh produce from our own gardens
We use our own organically grown produce where possible. Alternatively when we can't supply our own we hand select produce from our preferred providers. We endeavor to make our own products in-house rather than rely on factory made food.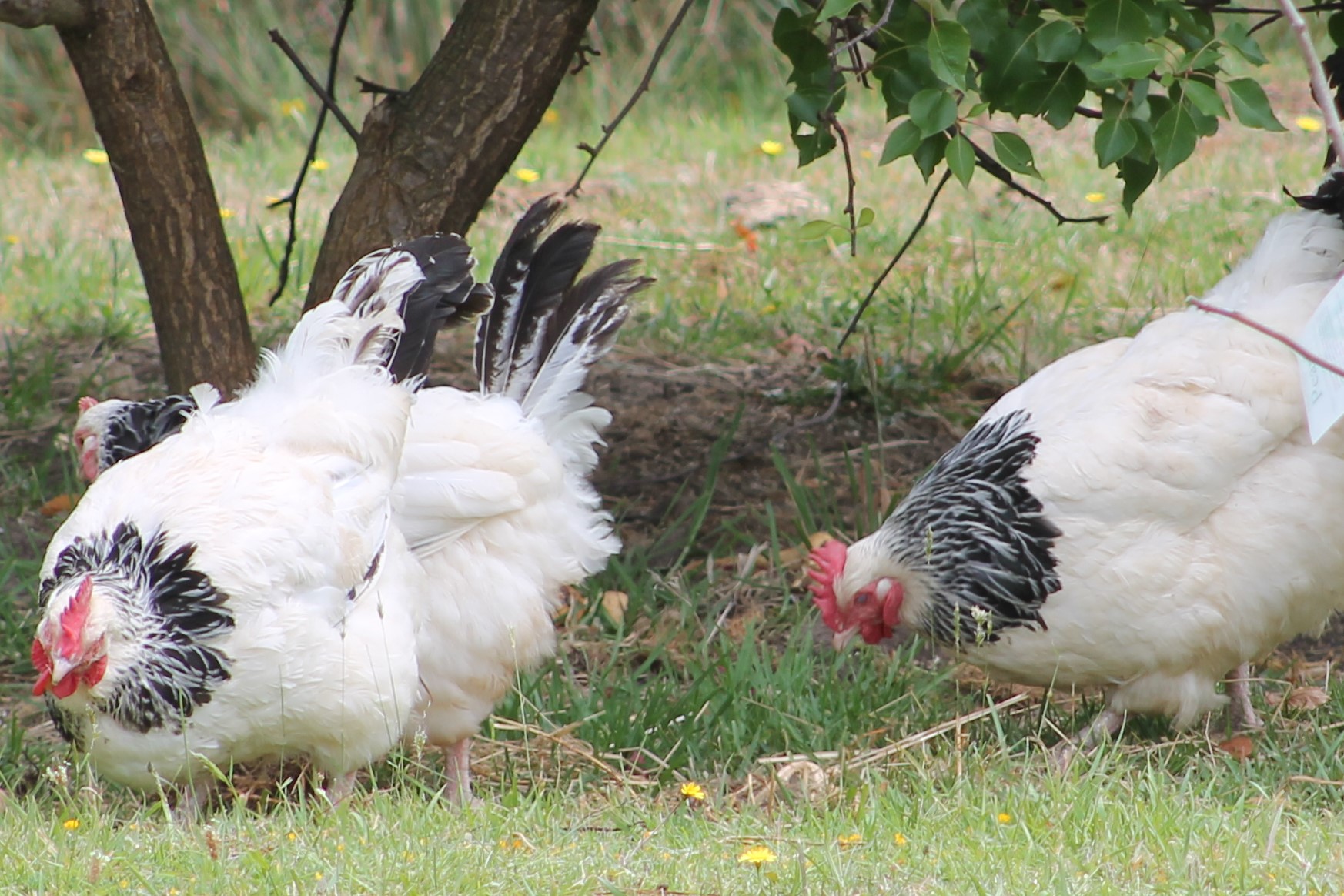 Free Range
Meet our support staff. Our chickens work hard to provide plenty of eggs.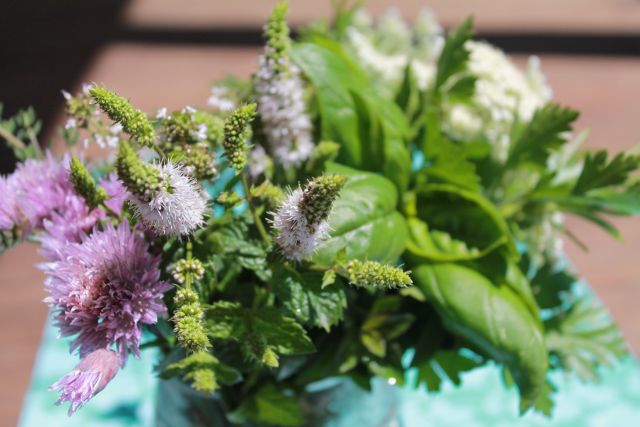 Fresh Organic Herbs
Herbs are picked fresh on the day your food is cooked.